Ukraine is becoming increasingly common among international students who want to study in Ukraine and pursue their MBBS abroad. Ukraine has several government-funded medical colleges offering MBBS, MD in Ukraine and other medical degrees at a very affordable fee. Students who complete their MBBS or any other professional degree from a Ukrainian medical university can apply for work anywhere in the world.
Ukraine's government is very committed to strengthening and expanding the country's medical education. The medical universities are actively assisted by the Government of Ukraine in maintaining education levels. Students who graduate from the Ukraine University of Medicine can work anywhere in the world. That is why many Indian students have chosen Ukraine for their medical education in 2020. Hopefully, you too will apply for admission to top medical universities of Ukraine knowing these reasons.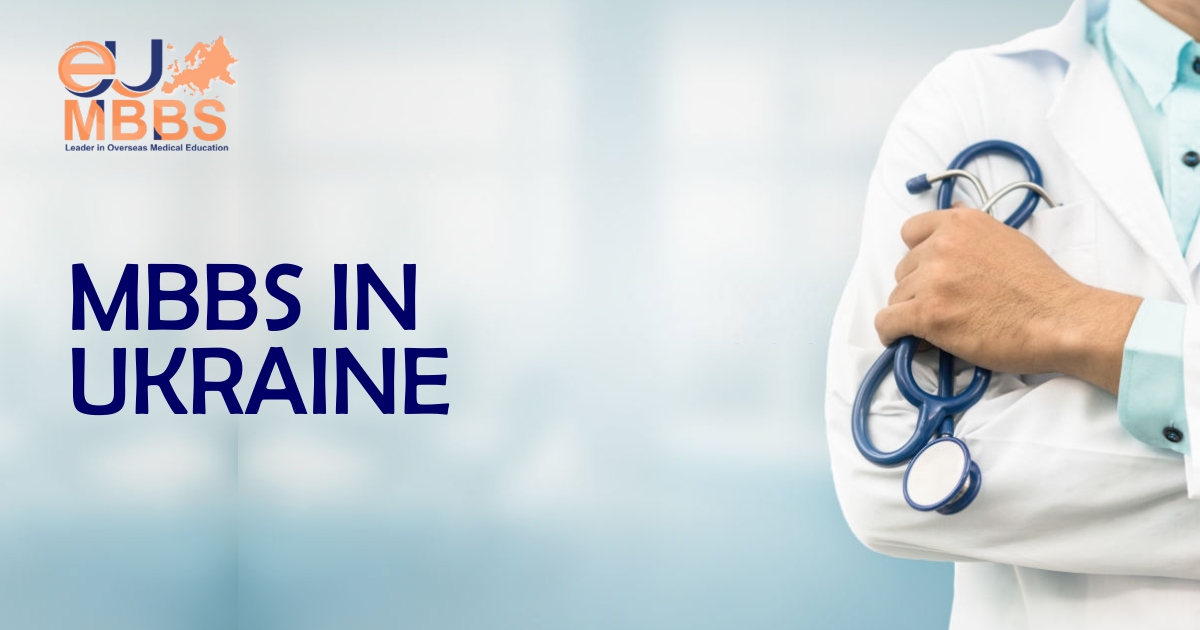 Here are 7 good reasons to study MBBS in Ukraine
1. High standards of medical education
Medical education in Ukraine is regarded as one of the best in the world by the cost/quality ratio that draws thousands of foreign students each year. Good facilities and background of high-quality medical education provide the right setting for students to qualify as accomplished doctors. Ukrainian medical university graduates are in high demand for their fundamental knowledge and outstanding practical skills.
2. The government is always there to help universities
Students from all over the world are attracted to study MBBS in Ukraine, the Ukrainian government always ready to address and help academic issues and financial difficulties in education.
3. The cost of MBBS in Ukraine is very low
Students from all over the world are attracted to study MBBS in Ukraine by low living costs, low school fees and high-quality medical education. There is no need to pay the school fee in advance, instead, it will be paid directly to the University account on arrival in Ukraine.
4. No donation for admission for MBBS admission in Ukraine.
The student can get direct admission in MBBS in Ukraine to the best university in Ukraine. People have now realized that it is time to study in Ukraine at a top medical college in Ukraine than paying donations at medical schools in India. The basic cost of study in Ukraine is very low.
5. Extracurricular activities and sports
Keeping students active and challenged is an essential part of Ukrainian medical education. That is why extracurricular activities were introduced and why many universities have imparted it in their curriculum for all students
6. Workshops and international conferences
Throughout each of the workshops, students will actively discuss strategies to prepare for implementation. Workshops and international conferences will make it easier for students to understand, contribute to and implement the latest technology in medicine.
7. Safety for Students
Another big reason why students choose to come to Ukraine is personal safety. Studying abroad can be scary, especially if you're leaving your friends and family behind. The Institute for Economics & Peace Ukraine climbed two spots as the most peaceful country in the world in 2019.