Whether you are searching for an MBBS degree, a multicultural environment or internationally known medical universities, Ukraine could be ideal for international students like you. Medical universities in Ukraine provide a rich amount of study options to consider, there are so many reasons to study MBBS in Ukraine.
Ukrainian medical university graduates are highly requested for their fundamental knowledge and outstanding practical skills. On the basis of the latest data, Ukraine's educational potential has allowed us to join the group of the top ten leading countries in the field of international education.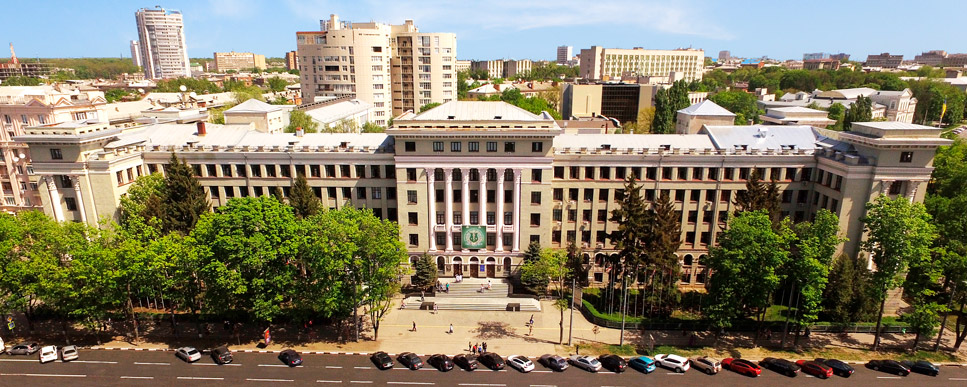 If you think Ukraine might be the right place for you to study MBBS, here is how to apply to a medical university in Ukraine:
1. Choose the right medical university in Ukraine
Top medical universities in Ukraine you should consider for your study MBBS abroad :
2. Prepare to apply
After coming up with a shortlist of university options, double-check to see if they are approved by MCI. This means that India recognize them as trustworthy places of study MBBS and you won't risk falling victim to education scams.
Also consider tuition fees, which can add a lot to your costs of studying. They vary depending on your country of origin, you can contact us for more details, our admission counsellors are always ready to provide admission counselling on a phone call, WhatsApp or in person.
Research the language of study. Universities recommended by EU MBBS offer full-time English medium.
3. Check your eligibility
In order to receive MBBS admission at the medical universities of Ukraine, all Indian students must meet these criteria:
The age of the students should be 18 years on or before 31st December, of the year of admission to the MBBS course.
The student must have completed class 12th from any regular board.
The student must have an aggregate of at least 50% in PCB if the student is from general category and at least 40% in PCB if the student is from SC/ST/OBC.
The candidate should have to clear NEET entrance test followed by Medical Council of India.
4. Gather the rest of your application documents
Each university sets its own admission requirements but here are the ones you're most likely to need:
Fill up the registration/Application form.
Scan all the copies of your passport and other related documents should be submitted to the prospective universities via the online admission portal.
The candidate received the confirmation/offer letter from the university through their online admission portal.
Once the MBBS admission is confirmed, the immigration procedure will begin.
After you get the invitation letter, please visit the Embassy of Ukraine in Delhi.
Below is the list of documents required for the visa process for a student visa
Passport with minimum 18 months validity.
10th & 12th Certificate Mark sheet.
Birth Certificate in English (it should be translated into English)
10 Candidate photos (4.5 x 3.5 cm)
Official invitation letter from a selected medical university.
Reports of HIV Test (all universities ask for it)
Authorization of all archives by approval of Ministry of External Affairs, New Delhi.
All the related documents from the Ukraine Embassy (must be Legalization)
Visa fees.
1st-year tuition fee payment – bank receipt (some medical universities ask for it)
Ready to start applying for your future medical university in Ukraine? We wish you the best of luck!