Advantages with EU MBBS
---
Indian students who want admission for MBBS in Ukraine, EUMBBS helps them in admission to top medical universities of Ukraine. EUMBBS also answers the questions of all those students before the admission related to medical education in Ukraine. EUMBBSs Admission Consultant is experienced and has experience in the psychology of students.
We get many Indian students admitted to the top universities of Ukraine every year, we are a Delhi based medical education consultancy company aimed at assisting Indian students in university admission for their studies in Ukraine.
European Education Consultants gives assistance to the parents of the students in getting the visa, who wants to visit the educational institutes.

European Education Consultants provides translation facilities to students for documentation purposes.

European Education Consultants supports students during their stay in Ukraine: answer their e-mails, offer 24 hours support service.

European Education Consultants provides medical aid in the case of an unexpected illness, or student's trauma (if the student has medical insurance), cooperates with all insurance companies. Emergency medical aid is provided 24 hours a day.

European Education Consultants provides quality Indian food facilities to the students.

European Education Consultants provides our students with law enforcement services; solve conflicts with the police if there is such a necessity.

Knowing Ukrainian legislation very well, European Education Consultants can efficiently react on additional requests of higher educational establishments, foreign citizen's offices, banks and other official Ukrainian institutions.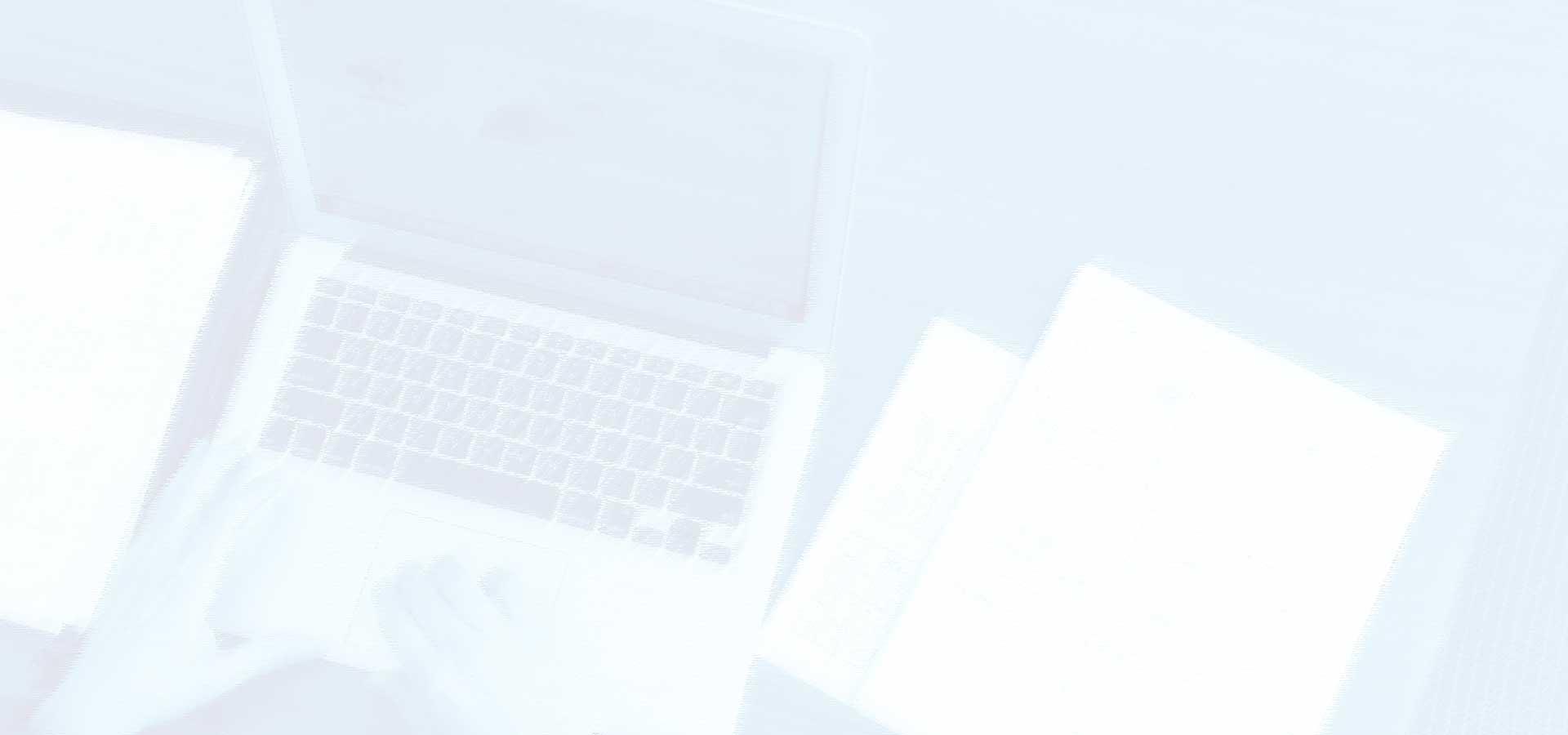 Services for Students
---
Official admission letter from the chosen University.
Translation of Documents.
Providing an Invitation letter from desired University.
VISA support letter from the Department of Higher Education in Ukraine.
Full Visa Process in India.
Help in Choosing and Buying Air tickets.
Onboard help on Departure and Arrival.
Airport pick-up from the respective airports from Kharkiv, Kyiv, Simferopol, Dnepropetrovsk etc.
Assistance in Immigration Clearance in Ukraine.
Deposit of course fee with the Department of Higher Education in Ukraine for respective University.
Accommodation arrangement in the university hostel.
Provide student ID card, hostel card, library card, International student card.
Opening of a bank account in international banks.
Visa support during the entire period of study.
Arrangement of separate rooms for female students.
Orientation program for students in the local environment (city exploration).
Activated sim cards with a number.
Free food for the first two days.
Transfer students from any University to another.
Translator service if required free of charge