---
Process of MBBS admission in Ukraine
---
The procedure for admission for MBBS in Ukraine is simple, there are no entrance examinations and cut off marks, there is no admission policy based on caste, creed and colour.
The students will only have to meet the basic eligibility criteria for getting admission in MBBS. In addition, payment for a medical seat in India alone would cost as close to Rs. 60-70 lakhs, apart from the tuition fee of around 15 lakhs per year excluding accommodation. The cost of medical education in Ukraine starts with Rs. 2.70 lakhs per year, which includes tuition fees, furnished hostel accommodation and study material.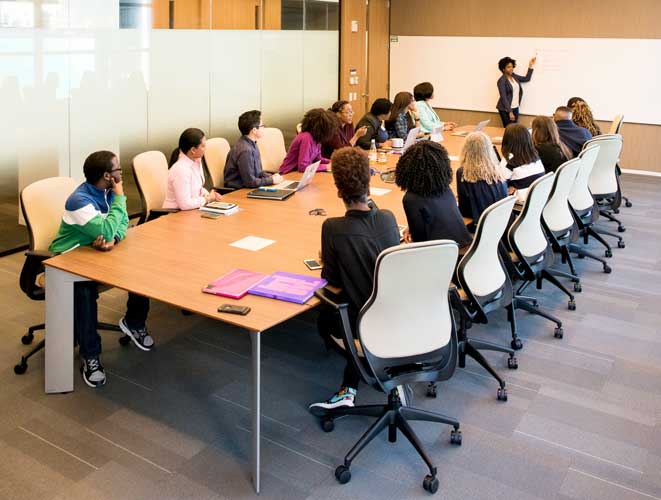 Qualification & Eligibility for MBBS in Ukraine
---
For doing MBBS in Ukraine student must have passed the higher secondary examination or the Indian School Certificate Examination which is equivalent to 10+2 Higher Secondary Examinations after a period of 12 years of study. The student must have obtained a minimum of 50% marks taken together in Physics, Chemistry and Biology at the qualifying exam. (40% in case of OBC, SC and ST candidates). He (or) She should have completed 17 years of age on or before 31st December of the year of admission to Ukrainian Medical University.
Recognition of MBBS in Ukraine
---

---
Ukrainian medical University degrees are globally recognized. They are recognized by the General Medical Council UK, World Health Organization, American Medical Association, USA, Medical Council of India, UNESCO and so on.
MCI recognizes only the courses offered by those Medical institutions which are listed by the WHO (World Health Organization) in the World directory of medical schools. A note should also be made that Indian many private medical colleges are still not recognized by the MCI.
---