Is an MBBS in Ukraine a good option? This question is very common in the minds of Indian students and their parents. Many Indian students are sceptical about going abroad to study MBBS. Students always ask our counsellors- which is the best country to study MBBS?
Let us share with you some interesting facts about (Ukraine):
According to Ukraine government statistics published in Kyiv Post article, currently, 10,884 Indian students are studying in Ukraine. Most of them choose to study medicine.
Currently, Ukraine is the third-best destination for Indian students who want to study medicine abroad after China and Russia. Ukraine offers several top-ranked medical universities with low fee structure and high quality education.
The entire duration of an MBBS program in Ukraine is 5.8 years. Students do not need to pass any entrance exam to gain admission to a medical university in Ukraine. Thus Ukraine has made it very easy for students to fulfil their dream of becoming successful doctors.
At European Education Consultants (EUMBBS), we have helped many Indian students with admission to MBBS in Ukraine.
Here are some good reasons for pursuing MBBS in Ukraine:
The ranking of medical universities in Ukraine is significantly higher than other referral medical universities in another country. You can get affordable and quality education in Ukraine.
Here, we have listed some benefits of studying MBBS in Ukraine:
World-class education system.
Low tuition fees.
MCI and WHO recognized medical college.
No donation and capitation fees.
Healthy and safe environment for international students.
IELTS and TOEFL exams are not required.
Excellent academic and student exchange program.
You will get good information about MBBS in Ukraine from our counsellors. We are abroad education consultants, providing free counselling services to every aspirant.
Is Neet compulsory for MBBS in Ukraine?
The National Eligibility cum Entrance Test (NEET) has now been made compulsory for pursuing MBBS or to study medicine courses be it India or abroad.
Is Ukraine MBBS valid in Germany?
Many of the medical universities available are as old as 200 years experience. The students must know that MBBS in Russia or MBBS in Ukraine does not directly allow them to work in Germany as a doctor. Many Indian students study MBBS in Germany on scholarship as well.
Following some of the best medical universities in Ukraine you should consider studying MBBS: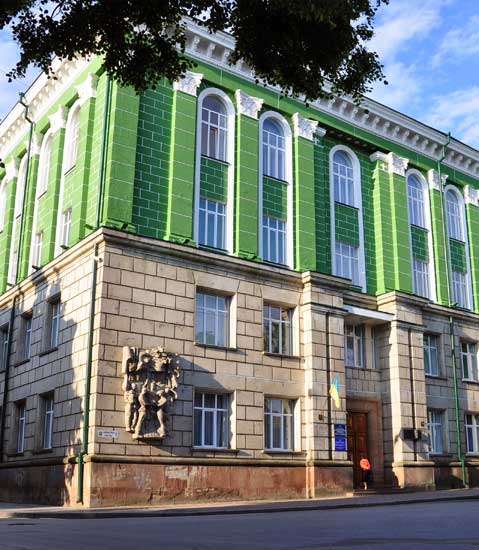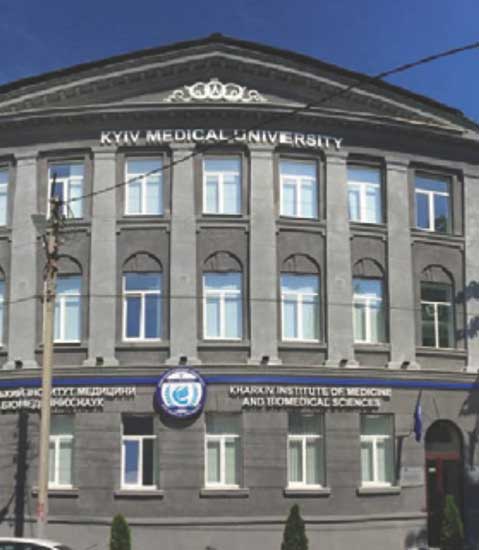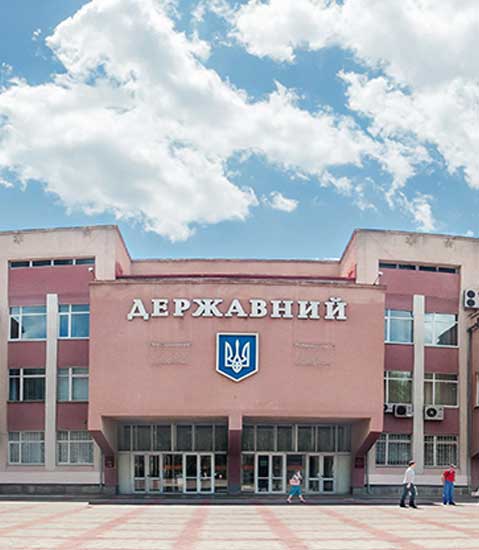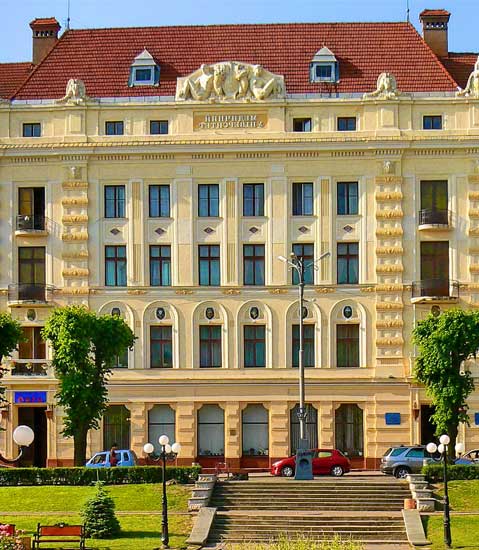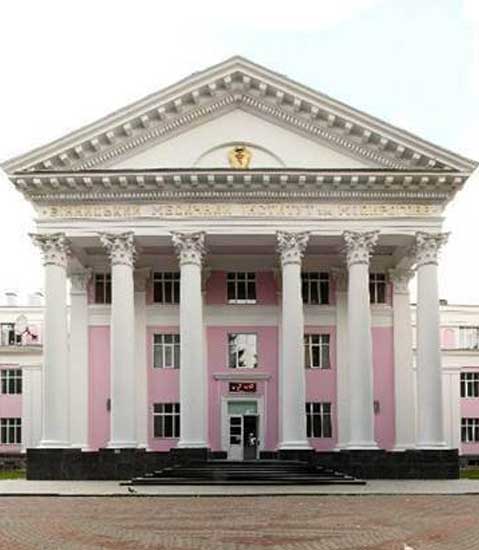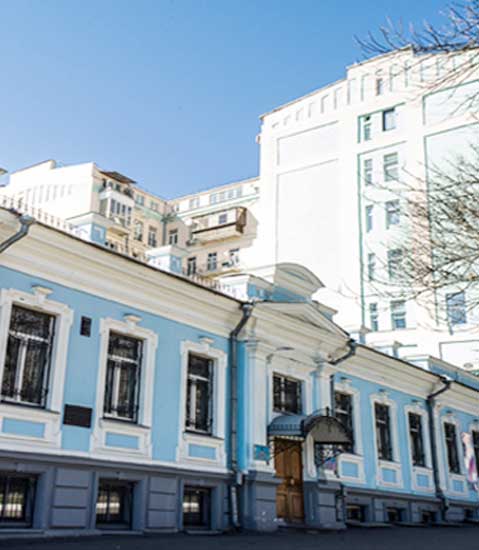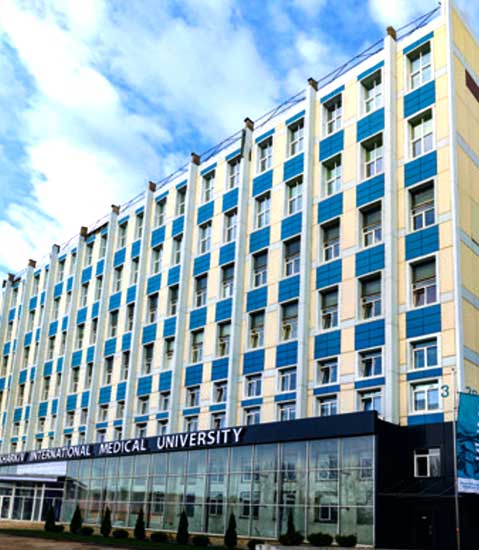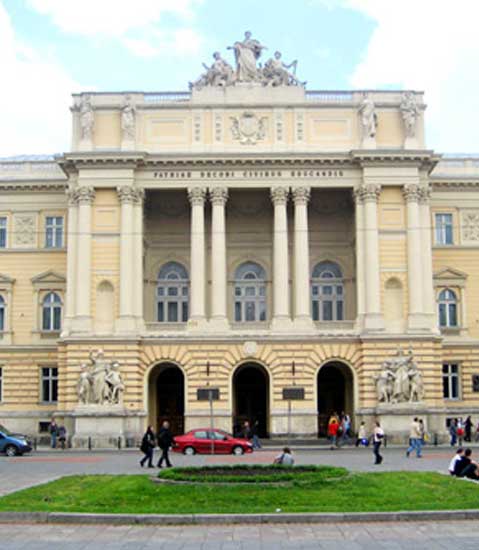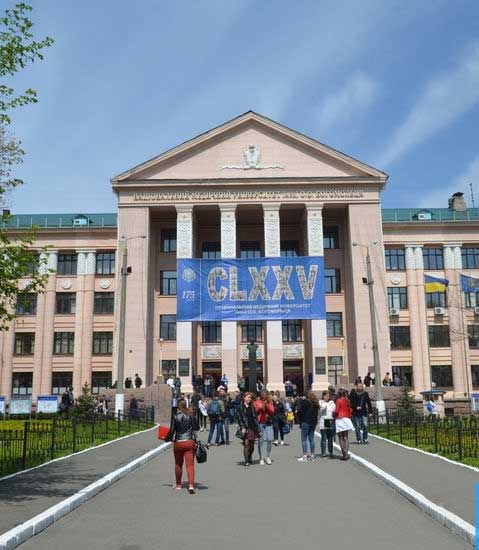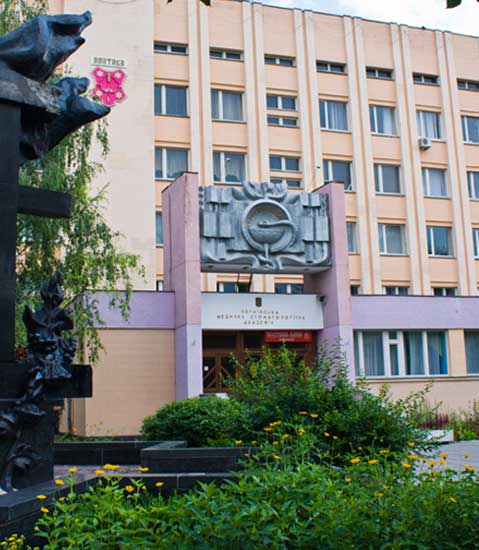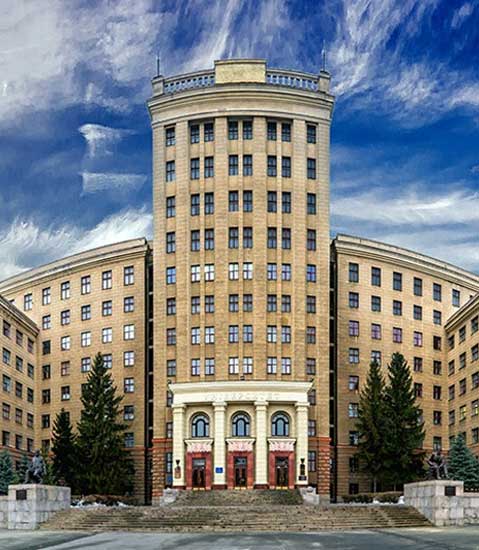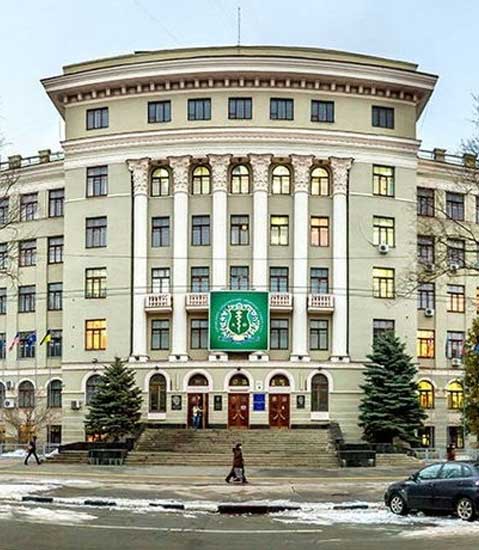 MBBS in Ukraine is economically free for those wishing to study medicine and is much cheaper than Indian universities offering the same course. It's very cheap and economically sustainable compared to India. Significant numbers of students are studying medicine from these colleges in the western part of Ukraine. The student can also receive direct admission to MBBS in Europe to further study. All this is because the basic cost of study in Ukraine is quite low. School tuition, hostel accommodation, food; living and miscellaneous expenses are all under the oversight of the board of directors of education and are very manageable. It is therefore desirable to follow MBBS in Ukraine compared to India due to its economic balance and availability of favourable services.
This country is super safe (more than Bharat for sure), especially for women. 100% of the protection is guaranteed. They just love strange and civilized aliens.
Approximately 120 to 150 students enrolled at the university in a year. Like many other countries and universities, Ukrainian universities are not only enrolling students to earn money. They're committed to offering the best. The Ukrainian universities are adopting the ECTS (European Credit Transfer System) ranking scheme. The rating system of the universities makes the degree program as well as student results very straightforward. For every European country where the candidate wants to go to higher education, the ECTS rating is readily known, which contributes to the positive response of the applicant.
It is therefore desirable to follow MBBS in Ukraine compared to India due to its economic balance and availability of favourable services.
Eligibility Criteria for MBBS in Ukraine
How can I get admission in MBBS in Ukraine?
The aspirant must meet with these required eligibility criteria to take admission in Ukrainian medical universities-
Minimum age 17 years
Maximum age limit to study in Ukraine for Indian students is as per NEET age limit.
The students must score minimum 50 % marks in their 10+2 examinations from a recognized board/university with the Physics, Chemistry, Biology and compulsory English.
Must be NEET-UG qualified.
Valid Indian Passport and no Visa required.
Valid MCI certificate.
MBBS in Ukraine Disadvantages/ Advantages
Is MBBS in Ukraine a good option?
Ukraine has excellent climatic conditions and has thus become a favourite destination. Ukraine has top medical schools, and that's why students from all over the world come to fulfil their dream of studying medicine. When you look for MBBS in Ukraine on the internet, you'll certainly find some good feedback.
Pursuing medical care from Ukraine is advantageous because of its top ranking in the world. They've got all the known classes. It is extremely cheap to research medicine in Ukraine. They've got all the known classes. Living and learning for students are very inexpensive and affordable.
Is Ukraine MBBS Valid in India?
Every year, thousands of students choose Ukraine to take a course in medicine. Ukraine MBBS is valid in India when a student is qualified for a screening test administered by the Indian Medical Council (MCI).
The best alternative for medical students is to study MBBS in European countries. The best thing about MD for Indian students in Ukraine is very cost-effective. The standard of living, food and education is extremely cheap and lacks high quality. You are not flooded with any exorbitant fee structure. You can get your degree very quickly at a very low cost compared to other universities.
MBBS in Ukraine FAQs
Q. What is the minimum age limit for studying medicine in Ukraine?
Ans, The applicant must be 17 years of age as of 31 December of the year of admission.
Q. Is it compulsory for NEET-UG to be qualified for admission to Ukraine?
Ans, guy. The year 2018, students must be NEET-UG eligible to study MBBS abroad.
Q. Is the MBBS degree from Ukraine valid in India?
Ans,  Yeah, MD (MBBS) degrees from Ukrainian Medical Universities are valid worldwide.
Q. Is MCI approved by medical universities in Ukraine?
Ans.  Yeah, above all those universities are accredited by the Indian Medical Council, the same can be reviewed on the MCI website.
Q. May I practice MBBS in India from Ukraine?
Ans, Yeah, after qualifying FMGE conducted by MCI, you can do practice or work.
Q. What is the medium of education in Ukraine?
Ans, Off-course English is a strong benefit for foreign students.
MBBS in Ukraine fee structure
How much does it cost to do MBBS in Ukraine?
The Fees structure to study medicine in Ukraine is a little cheap in comparison to Indian universities and very affordable. Studying medicine in Ukraine will costs $4000/- yearly along with it you will get a well-furnished room at $700/- per year. A regular medical checkup is also taken at $ 200. Cost is approx it can be changed.